P.C. Simonton & Associates, Inc. is always searching for teamwork-oriented professionals to help meet the expanding needs of our clients. If you are committed to customer service, quality and innovation, and wish to maximize your potential in the field, we invite you to apply for employment with our firm. We always accept submittals from applicants interested in working for our company.
Please apply through the following: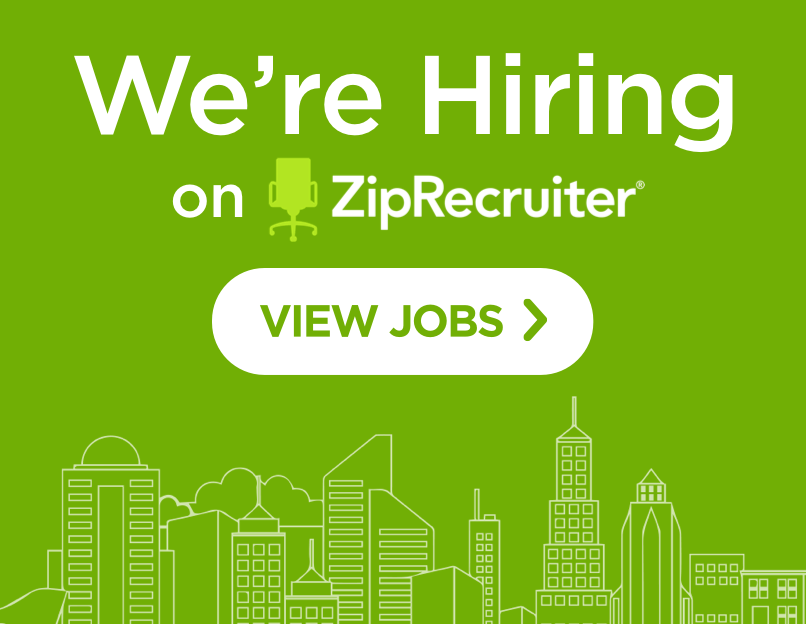 Find jobs at P.C. Simonton and AssociatesJobs Provided by ZipRecruiter
Equal Opportunity Disclaimer
It is our policy to provide equal opportunity to employees and applicants for employment in accordance with applicable Equal Employment Opportunity/Affirmative Action Laws, directives and regulations of Federal, State and Local governing bodies or agencies thereof. P.C. Simonton & Associates, Inc. (the Company) is an equal opportunity employer. We recruit, hire and promote for all job classifications without regard to race, creed, color, national origin, age, sex, disability or Vietnam era or disabled veteran status. All employment decisions are made solely on the basis of the individual's qualifications and performance as related to the requirements of the relevant position or job classification. In our work place, we do not tolerate intimidation, hostility, coercion, or harassment (including slurs, threats or other offensive speech or actions) based on race, creed, color, national origin, age, sex, disability or veteran status. The President of the Company has made a formal commitment to the equal employment opportunity policy, and it is the responsibility of each employee to help ensure that the policy is carried out properly. Employees must avoid discriminatory actions themselves and must promptly report any discriminatory actions on the part of others. Managers are responsible for detecting and eliminating discrimination within their departments or groups. The policy as a whole is in the charge of the Director of Human Resources, who acts as Equal Employment Opportunity Compliance Officer.
Affirmative Action Policy
The Company will take Affirmative Action to ensure that employment practices are free of such discrimination. Such employment practices include, but are not limited to, the following: hiring, upgrading, demotion, transfer recruitment or recruitment advertising, selection, layoff, disciplinary action, termination, rates of pay or other forms of compensation, and selection for training, including apprenticeship. It is the policy of the Company to take affirmative action to create equal employment conditions in all aspects of company operations. To this end, we have developed a written Affirmative Action Policy, which may be reviewed upon request in the office of the Director of Human Resources, who also serves as the organization's Affirmative Action Compliance Officer. Each employee is responsible for assisting in the proper implementation of the policy.